Jason K. Lowry, M.D.




Board-Certified, Fellowship-Trained Orthopedic Surgeon
Reconstruction of the Hip, Knee & Shoulder. Robotic Knee Replacement.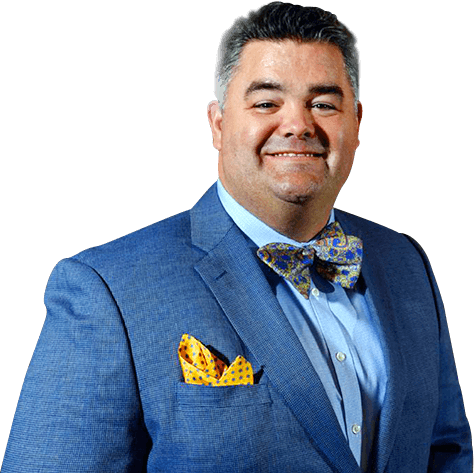 Dr. Lowry's Expertise
Please reach out!
We will happily answer any questions you may have
ABOUT DR. LOWRY
Dr. Jason K. Lowry has practiced as an orthopedic surgery specialist in Mansfield, TX for 15 years. He graduated from Creighton University School Of Medicine in 2003 and specializes in orthopedic surgery. "I treat my patients like family," he says. "Getting folks back on their feet and enjoying life again is quite rewarding. I have a really fun job."
Performing Hip, Knee, and Shoulder Procedures For Over 15 Years
Patient Stories
Testimonials from real patients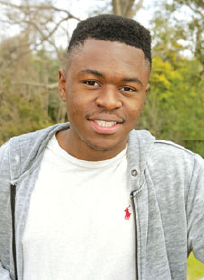 Charlton Nwaefulu
Anterior Hip Replacement Success Story.
"Honestly, I just really appreciate walking again," says 18-year-old Charlton Nwaefulu, as he recounts his journey since that painful day in November when he fractured his femur playing pickup football with friends. Attempting to run a play, he tripped over a friend's leg and fell to the concrete.
Kobey Juergens
Partial Knee Replacement Success Story.
"I told my wife it was like we were on vacation at the hospital."
This happy revelation comes from Kobey Juergens, a 44-year-old Arlington resident and father of two, as he describes what it was like for him at Methodist Mansfield Medical Center post partial knee replacement surgery.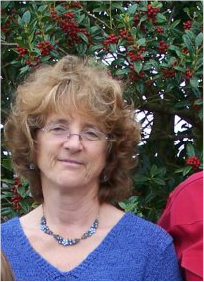 Charna Watts
Anterior Hip Replacement Success Story.
Charna Watts was convinced she had only two options for handling her agonizing hip pain. The first was continuing a marginally successful regimen of chiropractic treatments, steroid injections, nutritional supplements, and decreased activity.